Available Jack Russell Puppies
Older Pups
Adorable three and a half month old Irish shortie! Up to date on all vaccinations and de-wormings. Crate trained, almost housebroken, loves car rides and adores other dogs! Perfect for a family looking for a puppy a little further along with their training.
Upcoming Litters
Bristol and Vixen's beautiful litter will be ready at the end of September. We are taking deposits on them currently.
Karma is also expecting in October and her pups will be ready to go to their new families in December.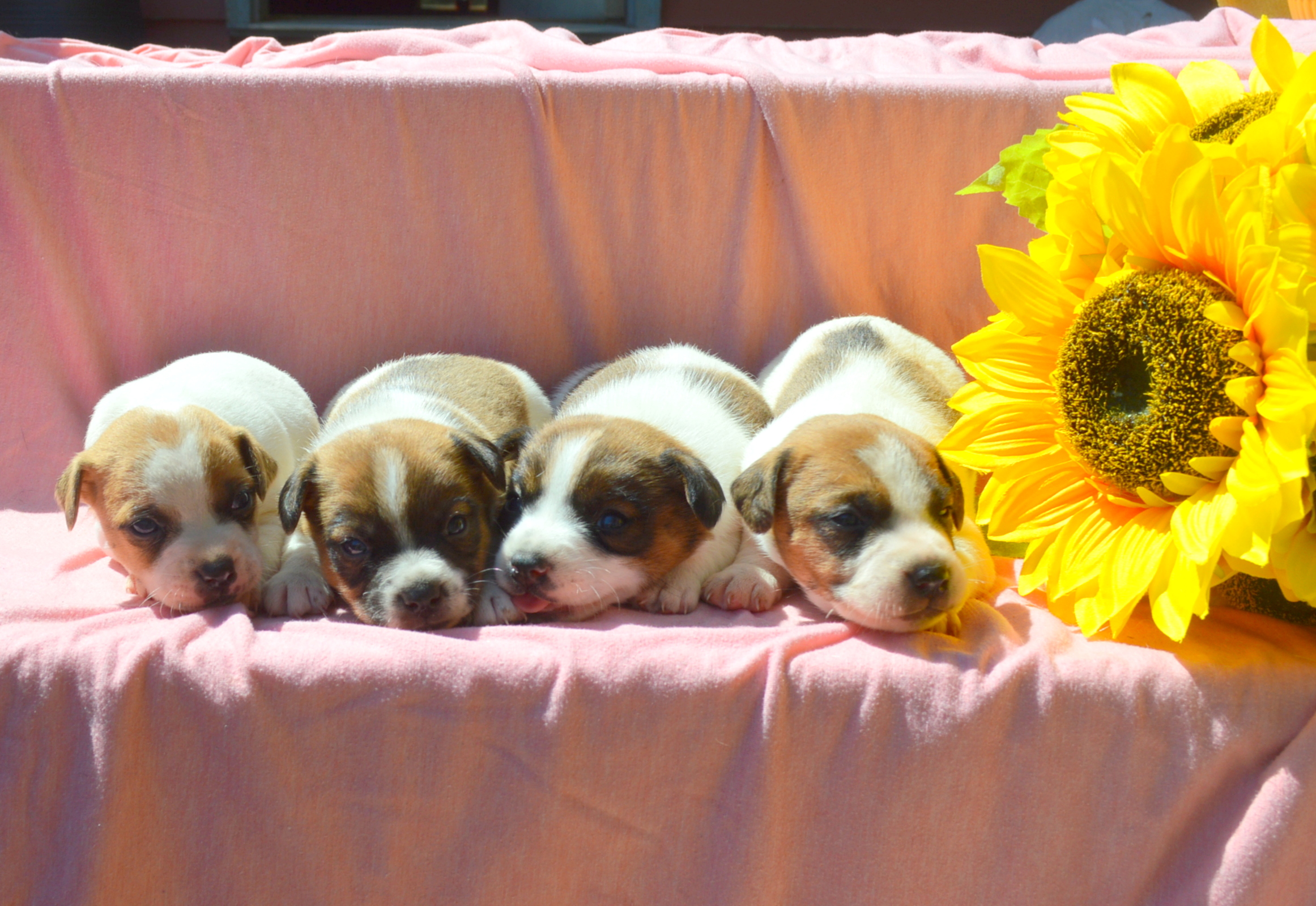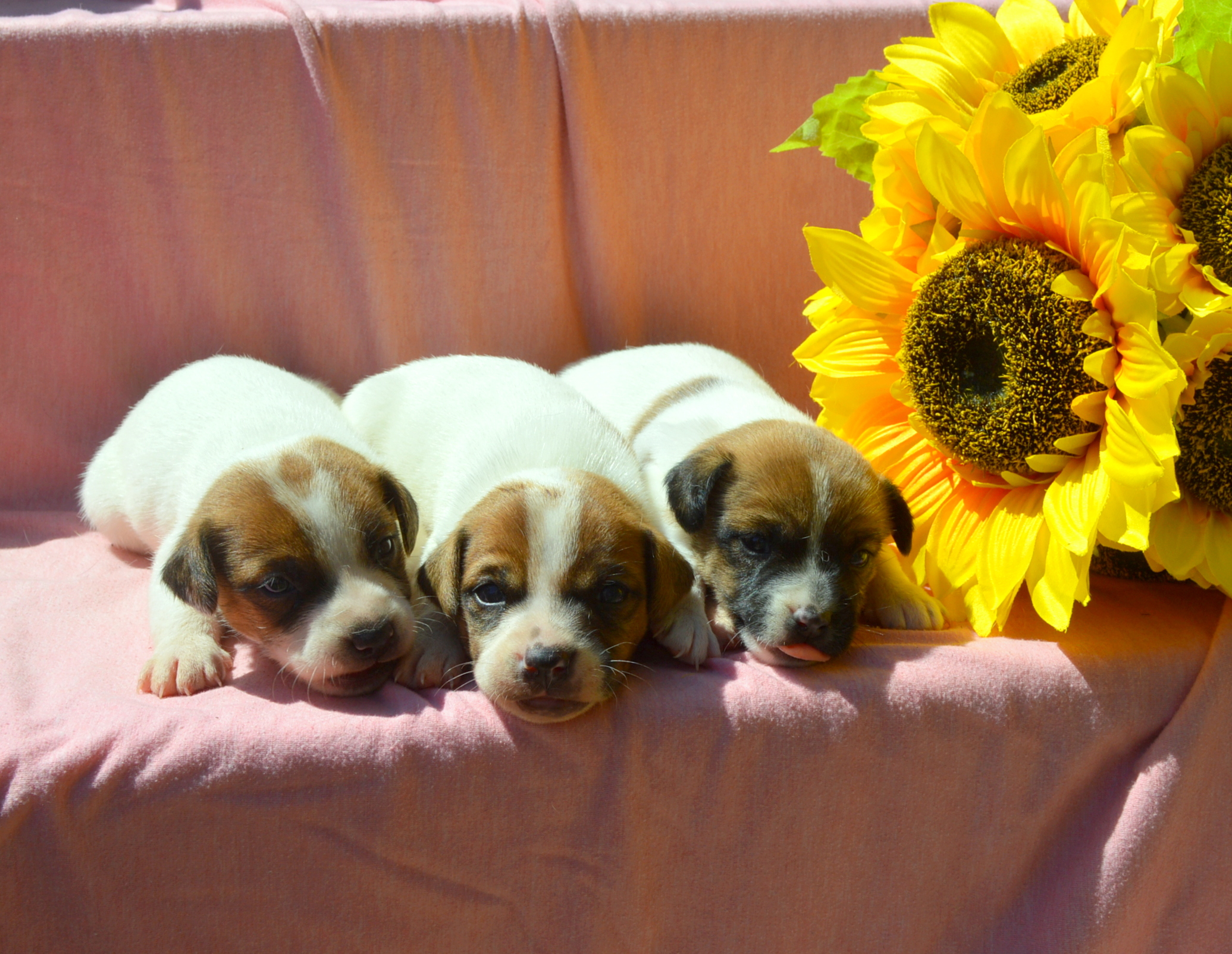 Contact Us
Too cute to resist?
Head over to our puppy reservation form if you'd like to get started on the puppy ownership process.
Have some questions first?
It's a big commitment to purchase a puppy and we want you to make the right decision for you, your family, and the puppy. We're there for any and all questions you have about your puppy for his or her life.
If you have any questions or would like to discuss anything in general, feel free to use our regular Contact Us form. If you'd prefer, you can also reach us by phone at 978-273-0893 or email at kathleen@importedjacks.com..